Keeping your operations moving is a complex task. Time is precious and you need repairs and calibration done quickly; that is our commitment to you. We make sure the service and repair requests we work on meet our exceptional safety standards.
Tools leave our door within 5-7 business days of approval; we offer a rush two-day service as well. For planning purposes, we have a voucher program that allows you to schedule service and maintenance in advance.
Tools We Calibrate:
We calibrate most brands of torque equipment listed below. If you have equipment that requires software or requires calibration above 1,000 lb/ft, please contact us before sending in your equipment.
Torque Multipliers

Electric Screwdrivers

Torque Analyzers & Sensors

Torque Screwdrivers: Dial, Micrometer, Preset & Adjustable

Torque Wrenches: Click Wrenches, Dial Torque Wrenches, Beam Wrenches, Cam-Over & Break-Over Wrenches

Air Tools:

Impact Wrenches, Drills, Pulse Tools, Grinders, Percussive Tools, Air Screwdrivers, Nutrunners, DC Controlled Nutrunners
Mountz Labs Are:
Certified to the requirements of ISO9001 and
Accredited to the requirements of ISO17025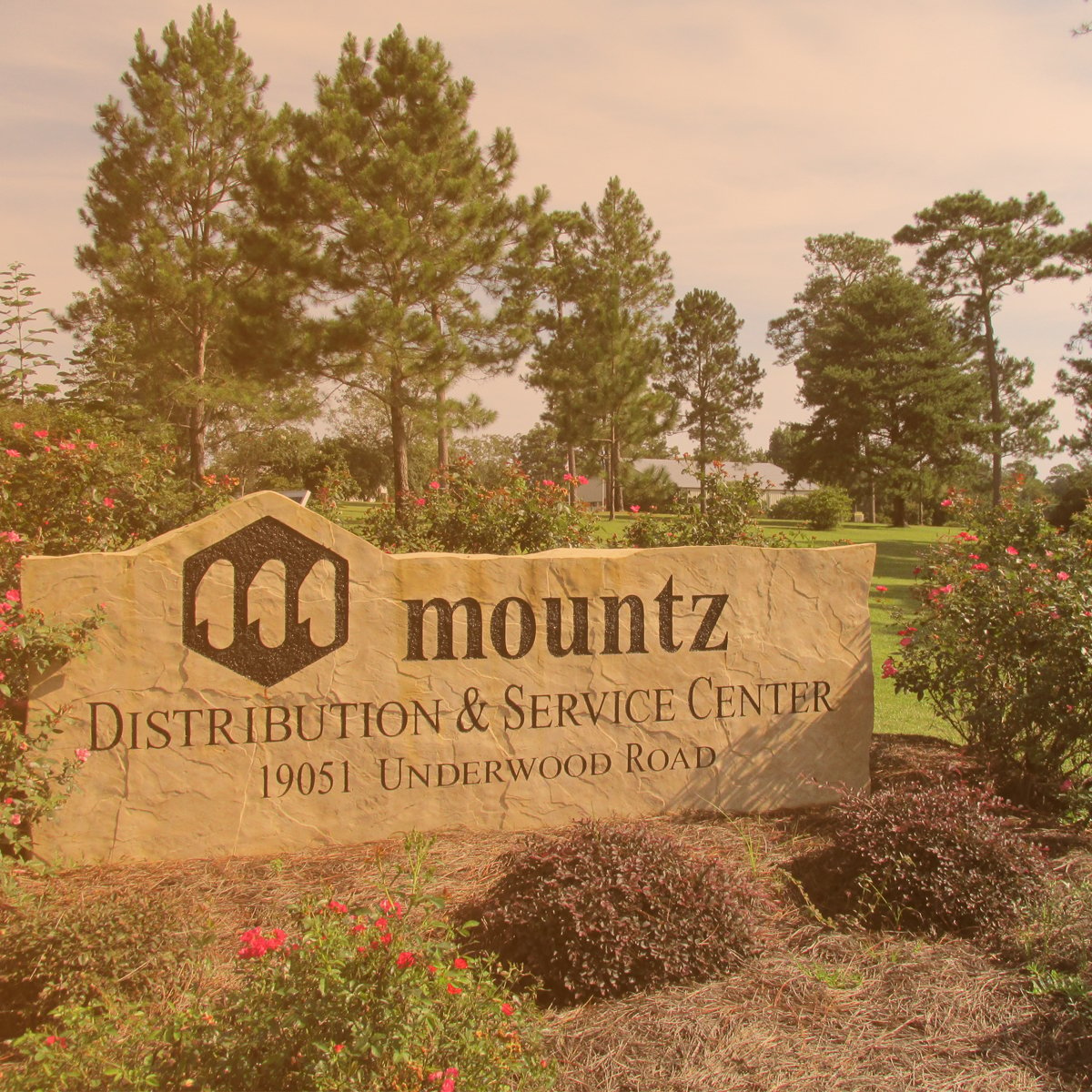 Mountz Service Center- East
Foley, AL
19051 Underwood Rd.
Foley, AL 36535
Phone: (251) 943-4125
Fax: (251) 943-4979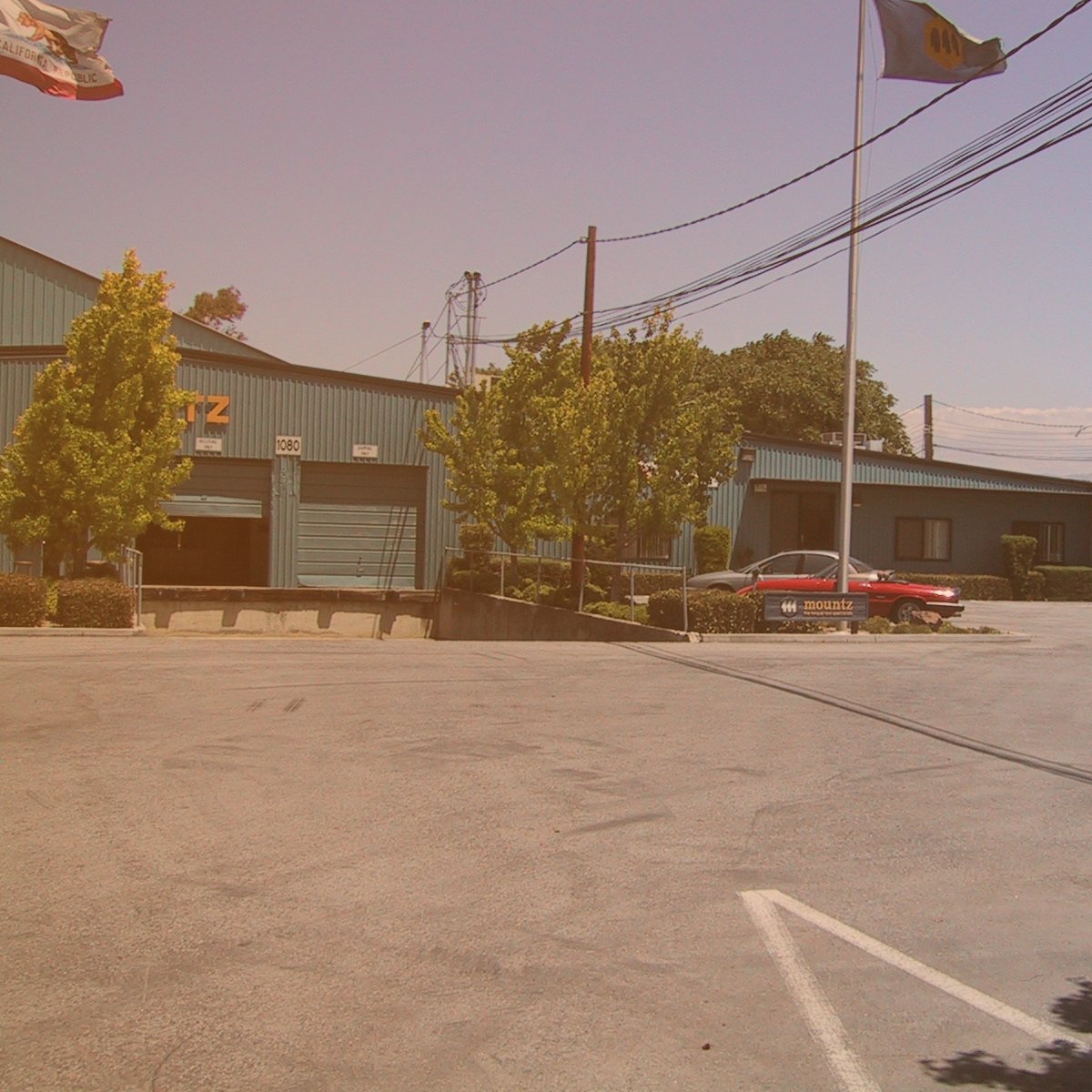 Mountz Service Center- West
San Jose, CA
1080 N.11th Street
San Jose, CA 95112
Phone: (408) 292-2214
Fax: (408) 292-2733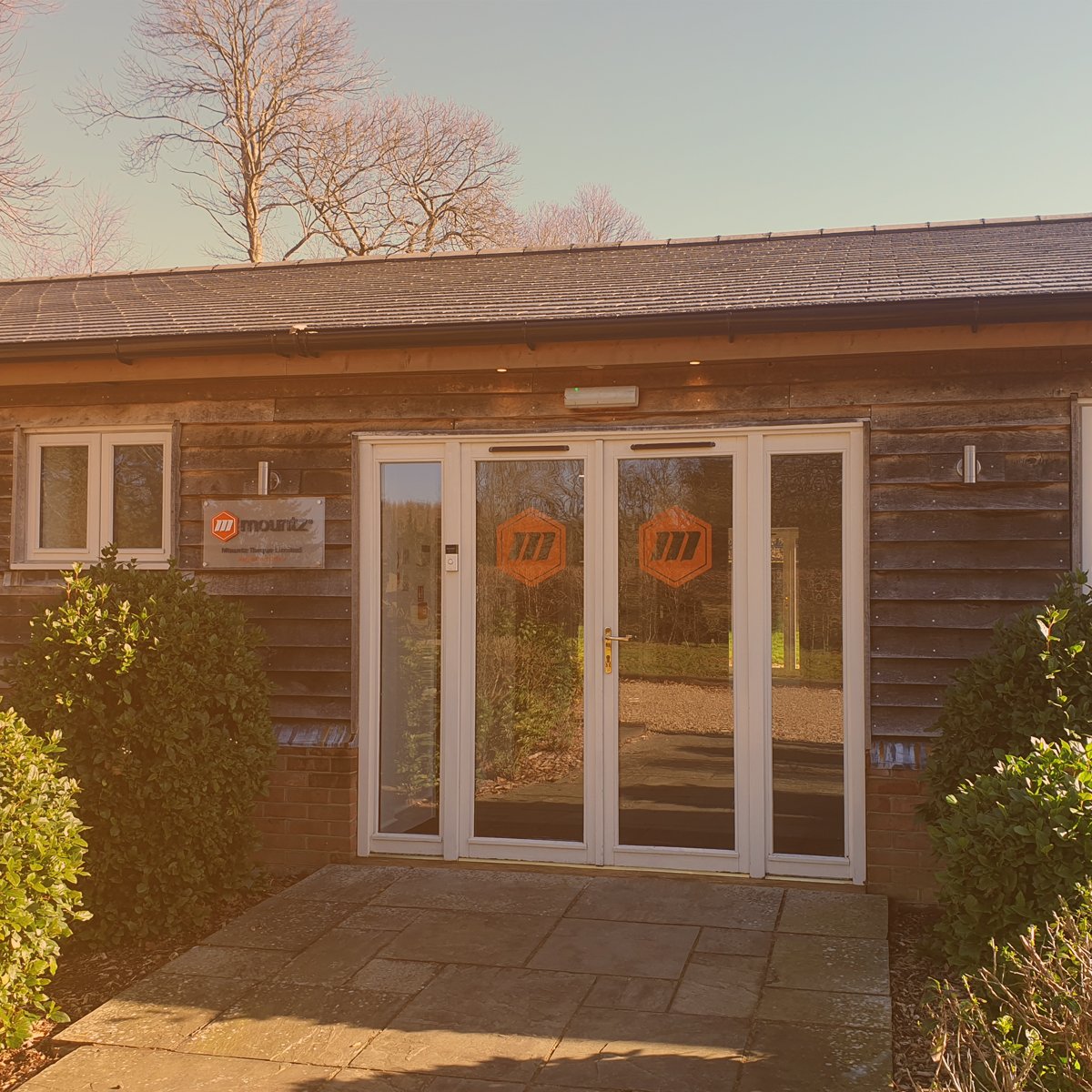 Mountz Service Center - UK
Hampshire, UK
Pier Copse Courtyard, Milland Lane
Liphook, Hampshire, GU30 7JN, UK
Phone: 00 44 1428 741756